Foris Solutions is a specialist company employing industry qualified people that take pride in the small contribution they provide when they assist architects and contractors to build safe and secure built environments.
About Us
Egress and Access Specialists
"Foris – Why?"
Foris Solutions provides architects and contractors with assistance in all aspects of the specification and supply of door openings solutions from a single source.
We provide our customers with comprehensive support at all stages of the construction process which includes advice in product selection, physical samples for client approval, detailed specifications for tender purposes, managed deliveries to suit build program and post contract supply maintenance contracts.
__
Providing safe egress and controlling access through door openings is an essential design requirement but often, is also a design conflict.
Foris Solutions has the experience to integrate electronic products and technologies with traditional mechanical components to develop practical solutions providing safe egress and controlling access.
We supply a genuine integrated package including high performance engineered wood doorsets delivered with factory installed ironmongery, electronic access control solutions and automated door systems supplied and installed by qualified engineers.
We have solutions for all market sectors – health, education, leisure, commercial and residential and we have the ability to resolve complex design issues ensuring compliance with current regulations.
Foris Consultants provide specific assistance
Our team
Is industry qualified and has significant experience in the specification of door hardware, access control and security solutions, steel door sets, DDA compliant low energy operators and fully automatic door systems. Foris consultants will assist the specifier with product selection ensuring relevant design legislation and building control standards are achieved, we will provide detailed specifications scheduled door by door supported by samples for client approval and we will provide a detailed quotation covering our costs for supply and installation.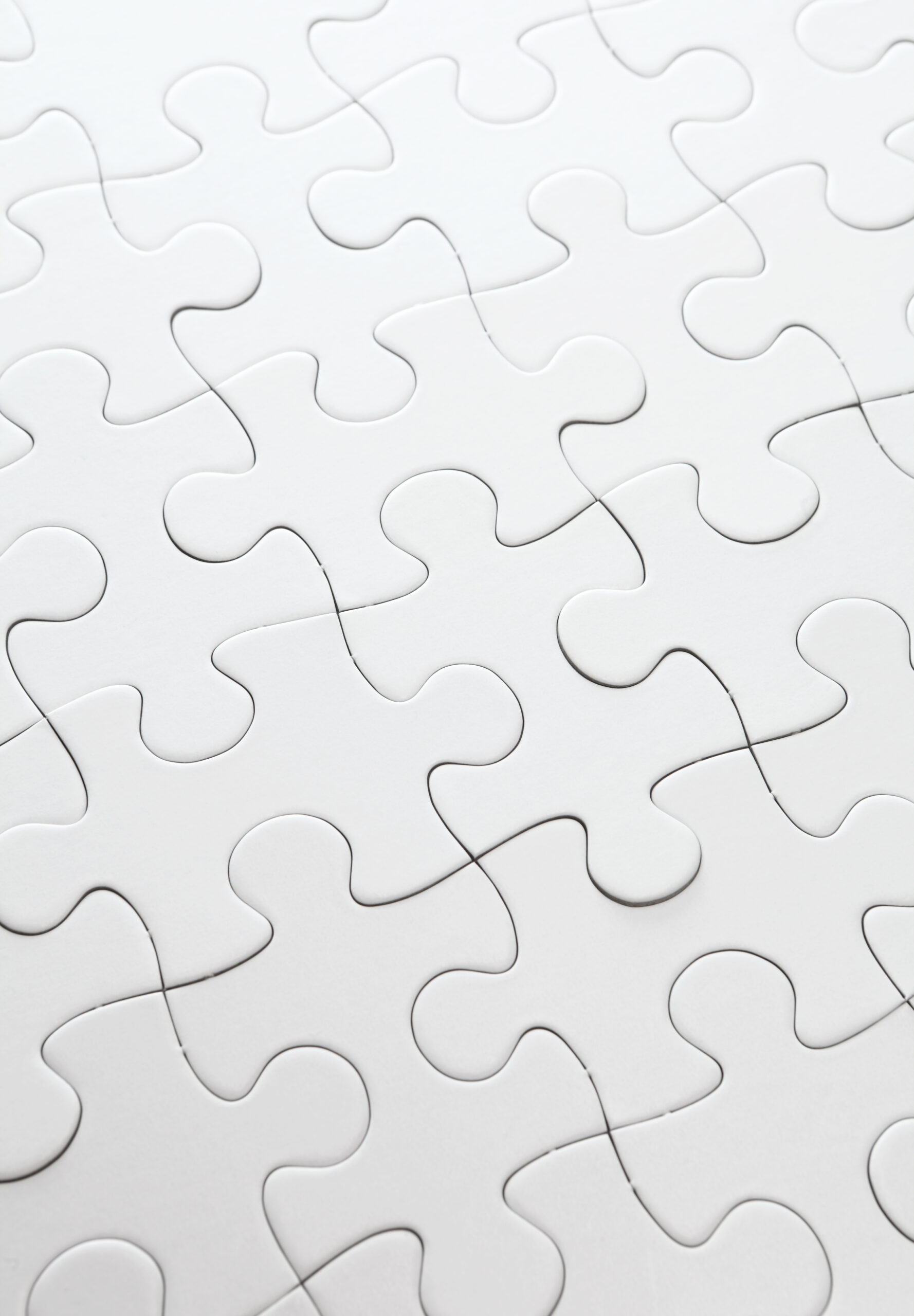 "Foris guarantees its specification and installation" 
–
Foris specifications will be "fit for purpose" and will be guaranteed for periods agreed with the customer and if we have installed the materials Foris will take full responsibility to resolve any fault caused by product or system failure.
"Foris service includes installation that is quite unique"
–
Foris provides design and installation packages for access control solutions, steel door sets, DDA compliant low energy operators and fully automatic door systems. Many products associated with door openings are specified by one company, supplied by another to a sub-contractor that is installing on behalf of the main contractor and if a problem occurs no single company will take the blame and accept the responsibility of resolving the situation. If we supply and fix we accept 100% responsibility to resolve any product or system fault."
"Foris experience and technical knowledge – adding value"
–
Many Foris customers recognise the commercial advantage of working with fewer suppliers and sub contractors and they acknowledge that our experience in delivering door openings solutions ensures that associated packages are compatible and arrive on site in a co-ordinated programme reducing administration and on site storage that reduces the risk of damage or loss that would incur unscheduled additional costs.