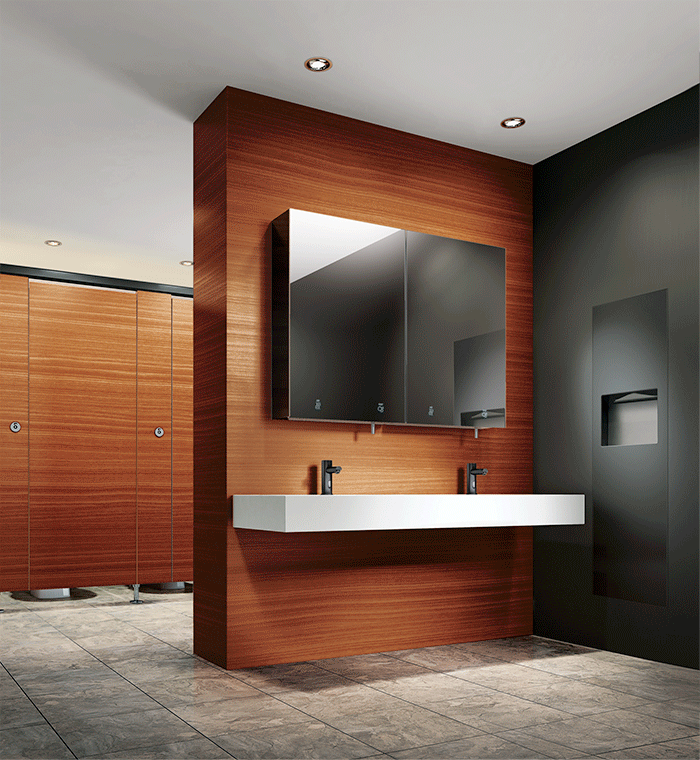 Foris' Velare™ Behind the Mirror system is designed to elegantly conceal clutter. The stainless steel cabinet houses a hands-free automatic soap dispenser, and your choice of a paper towel dispenser or high-speed hand dryer, with a HEPA filter. The mirrored door featuring ¼" thick tempered glass is supported by twin, damped gas springs when opened, and etched backlit icons that direct the user to their choice of soap and hand drying option. The sophisticated, high capacity design makes it ideal for iconic buildings and high-traffic environments.
WHAT MAKES THE VELARE™ COLLECTION UNIQUE?
ARTFULLY CONCEALED
Consumables are concealed behind the mirror to accentuate the overall style.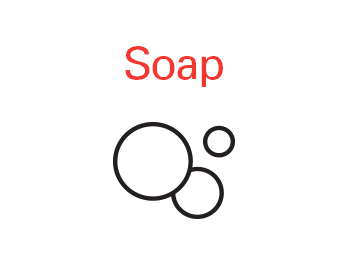 CONCEALED SOAP
DISPENSER
High-capacity foam or liquid soap dispenser makes Velare™ ideal for high frequency use restrooms.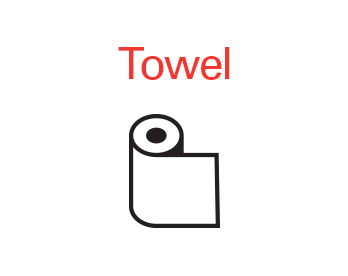 PAPER TOWEL OPTION
Velare™ provides paper towels as an option for drying hands. 500 towel capacity.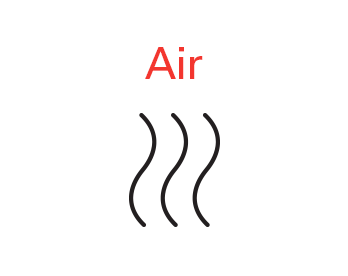 HAND DRYER OPTION
Optional high-speed, low-decibel hand dryer is equipped with a HEPA filter.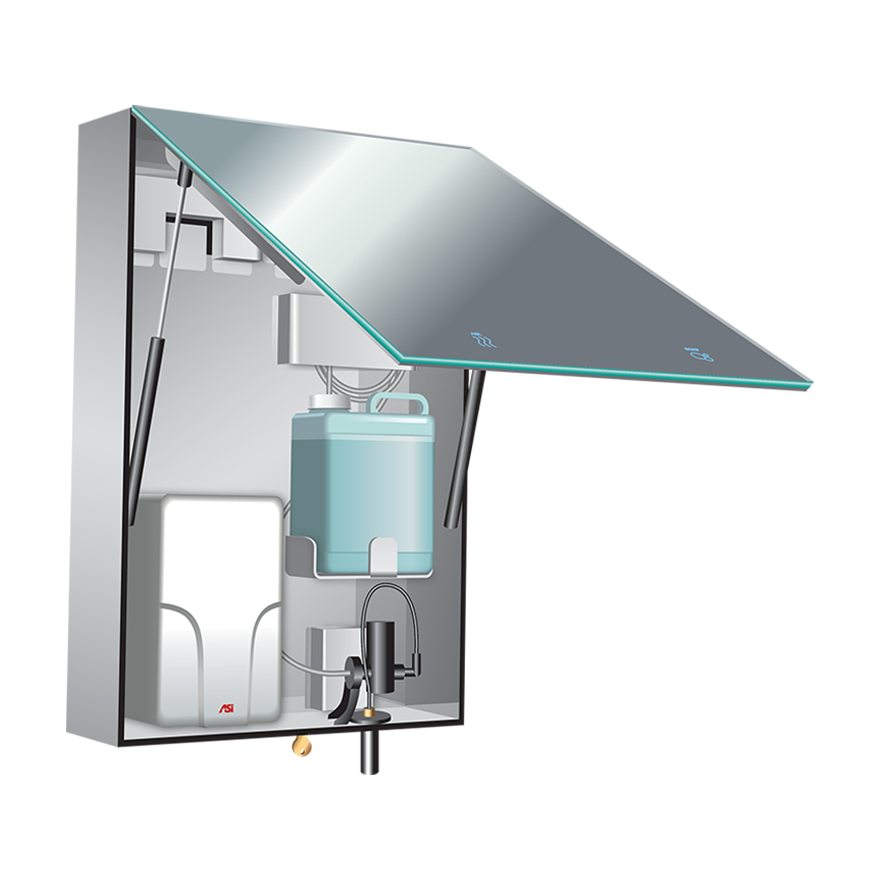 FS0661-2
---
VELARE™ BTM SYSTEM – STAINLESS STEEL CABINET WITH FRAMELESS MIRROR, LIQUID SOAP DISPENSER AND HIGH-SPEED HAND DRYER (208-220V)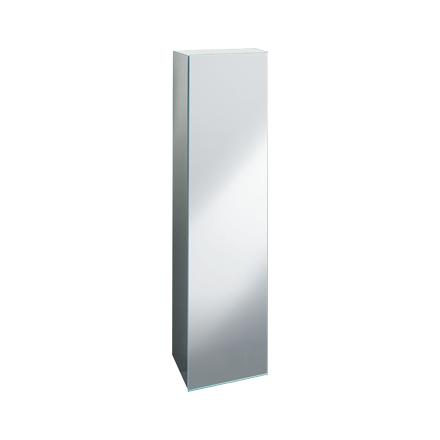 FS0661-FM-14
---
VELARE™ BTM SYSTEM – STAINLESS STEEL FRAMELESS MIRROR FILLER MODULE | 14-3/4″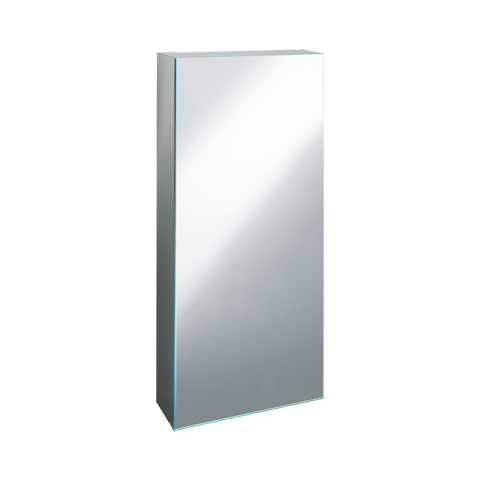 FS0661-FM-23
---
VELARE™ BTM SYSTEM – STAINLESS STEEL FRAMELESS MIRROR FILLER MODULE | 23-1/4″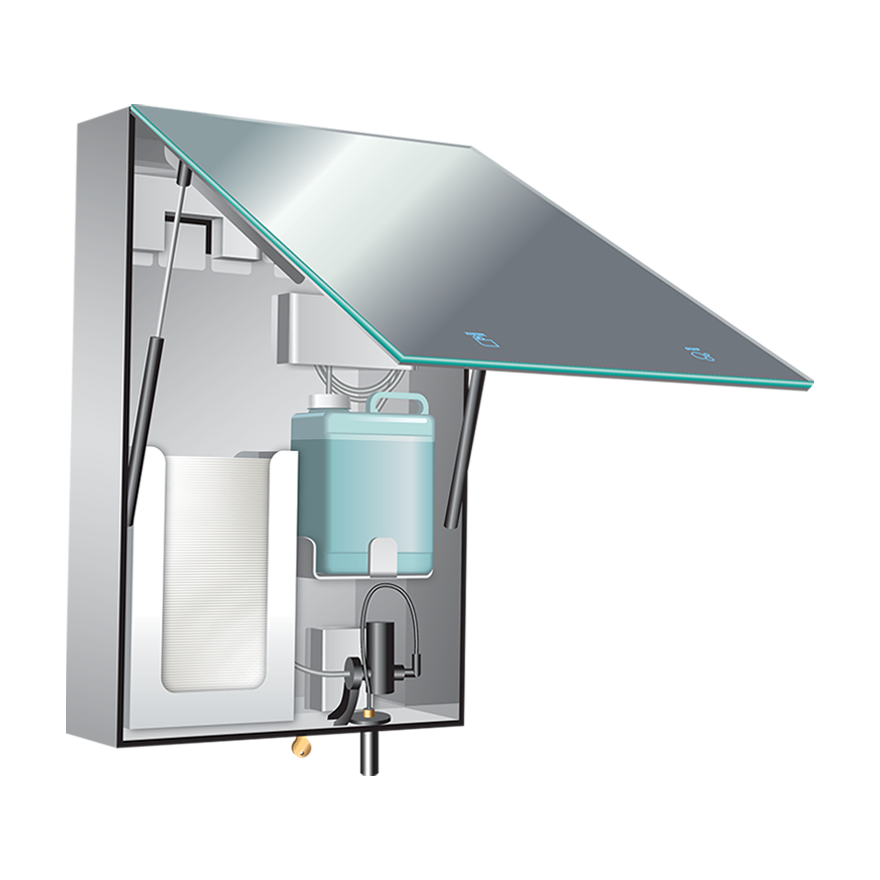 FS0661-T
---
VELARE™ BTM SYSTEM – STAINLESS STEEL CABINET WITH FRAMELESS MIRROR, LIQUID SOAP DISPENSER AND PAPER TOWEL DISPENSER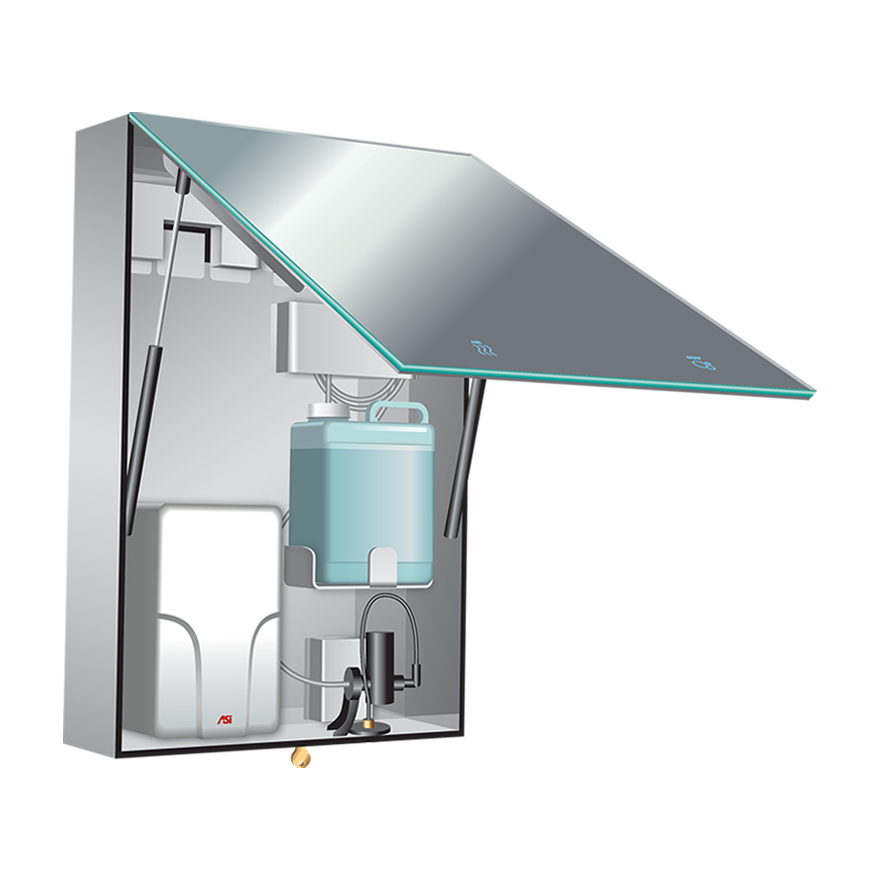 FS0663-2
---
VELARE™ BTM SYSTEM – STAINLESS STEEL CABINET WITH FRAMELESS MIRROR, FOAM SOAP DISPENSER AND HIGH-SPEED HAND DRYER (208-220V)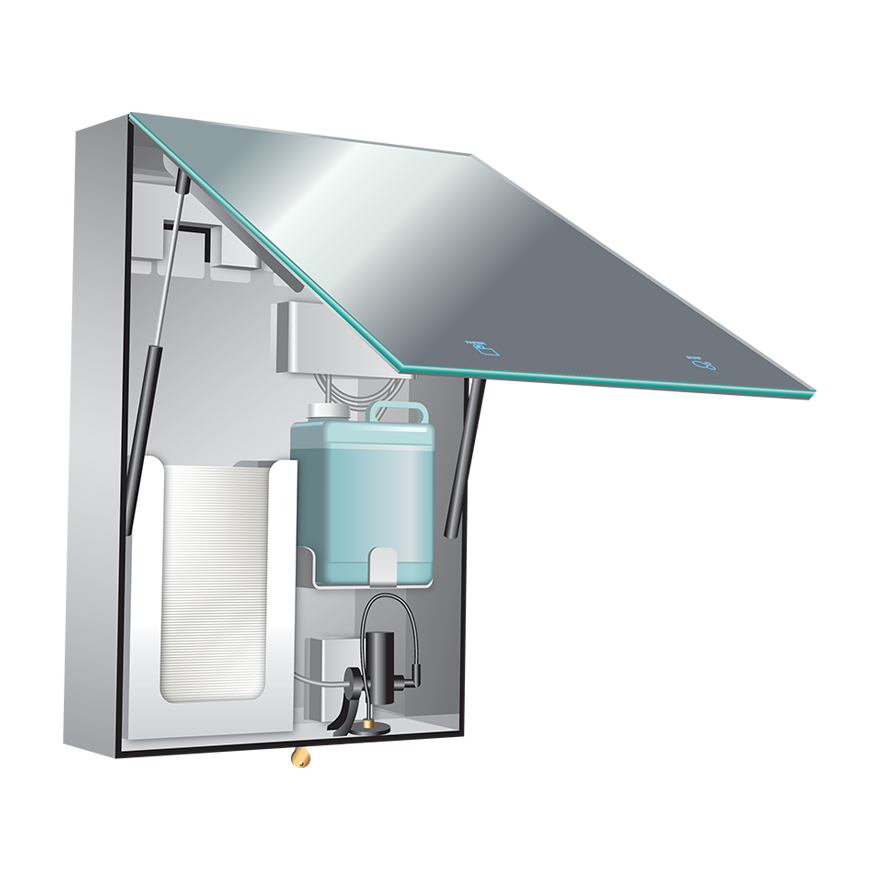 FS0663-T
---
VELARE™ BTM SYSTEM – STAINLESS STEEL CABINET WITH FRAMELESS MIRROR, FOAM SOAP DISPENSER AND PAPER TOWEL DISPENSER